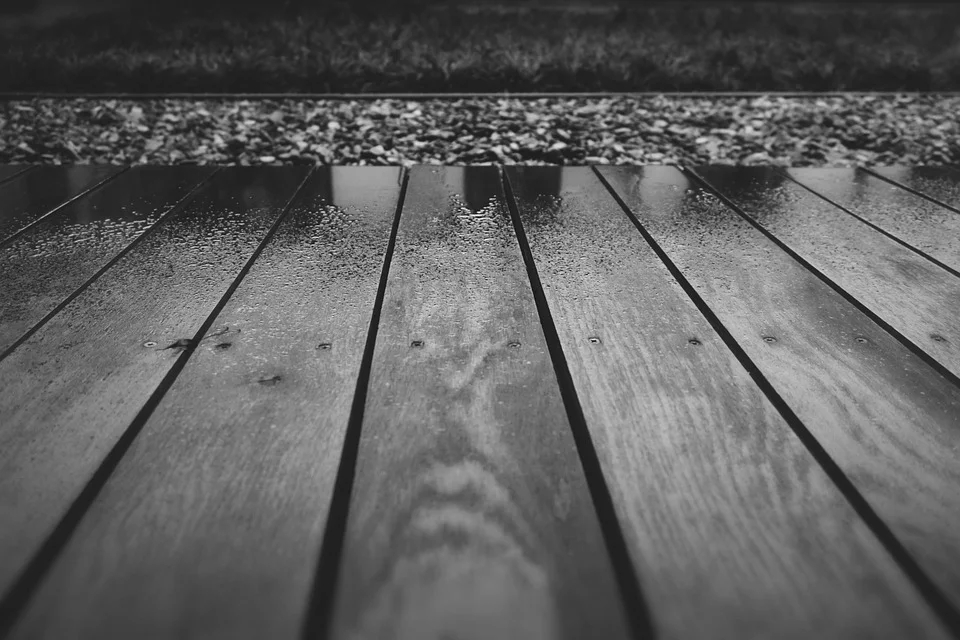 Cypress Deck Contractor is the business to call for your deck repair and staining projects. Decks are frequently not constructed with the highest quality materials, and this can result in problems with the look and functionality of the structure. In addition, if a deck is not properly cared for and stained every few years, the wood can begin to wear out more quickly than it typically would. Whether you have rotted wood, loose boards, or railing that is not longer functional, we can help you. Our experts will come to your home and expect your deck for free. We will discuss with you your options for repair and educate you on the various products we can use to make your deck functional again.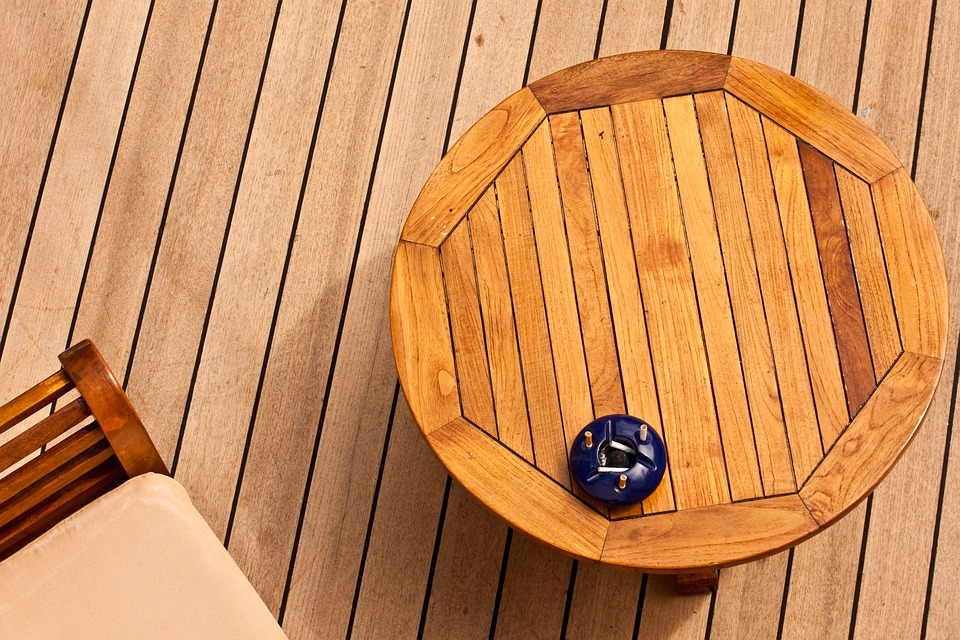 Increase your space
If you would like to add on to your current deck, our design specialists will draw up plans for you to consider. Then, we will meet to discuss the options with you. We can build additional seating areas. How about adding privacy walls to section off various areas of the deck? Consider constructing flower boxes or benches to give your deck more functionality and beauty. Cypress Deck Builders use our extensive experience to craft decks that meet your specific needs and desires.
Deck Staining
Deck staining is an important part of owning and caring for a deck. In order to provide protection from the elements, wood decks, pergolas, arbors, and patio covers need to be stained every 3-5 years. Regular staining helps to maintain the beauty of the structure and increase its durability. Cypress Deck Contractor will stains all newly constructed decks and structures. We also will service existing decks and structures that we did not build.
Additionally, we offer a variety of colors of stain so that you can choose the look you desire for your structure. Our experts will apply the stain to your deck, arbors, pergolas, and patio covers to ensure that they will be protected from wind, rain, and the sun.
Regular Maintenance
We provide the regular maintenance necessary to keep your deck looking good and in top shape. Call Cypress Deck Contractor for all your deck repair and staining projects.